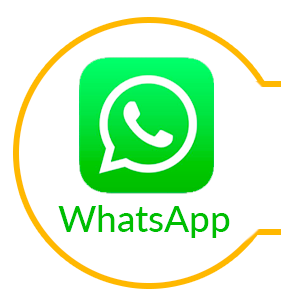 Special offers and last minute
Marinetta real estate, the best solution for your holiday
for rent
Cod. P – Studio for 3/4 people in residence with swimming pool

Studio apartments of about 30/33 square meters consisting of a single living room with 4 beds (in sofa bed), kitchenette and bathroom.

They are from 300mt to 800mt from the beach (both ...


Go to listing

Cod. M1/M2 – Apartment for 4 or 5 people, in residence with pool

Two-room apartments of about 40 / 45sqm with 4 or 5 beds, consisting of a living room with kitchenette and sofa bed, bedroom and bathroom.

They are from 300mt to 800mt from the beach (both ...


Go to listing

Cod. CN – Apartment for 4 people. in terraced houses,

Two-room apartments with 4 beds, consisting of: living room with kitchenette, sofa bed, double bedroom and bathroom.

They are from 500mt to 900mt from the beach (both establishments and free ...


Go to listing

Cod. G – Apartment for 6 people in a residence with swimming pool

Code G - Three-room apartment with 6 beds in a residence with swimming pool

Three-room apartments of about 60 square meters with 6 beds, consisting of a living room with sofa bed, ...


Go to listing

Studio apartment 150 meters from the sea

Studio apartment very close to the sea, in a nice and relaxing setting, with functional furniture, located on the first floor and accessible from an external staircase.
It is totally independent ...


Go to listing

ARCOBALENO - Three-room apartment in central position

Three-room apartment with 6 beds consisting of large living room with double sofa bed, kitchen, one bedroom with double bed + single bed, one bedroom with double bed (with separable beds), bathroom ...


Go to listing

Cod. ELD - two rooms apartment in terraced houses

Two-room apartments with 4 beds, in terraced houses, consisting of a living room with sofa bed, kitchenette, double bedroom and bathroom.

They are about 900m away from the beach (both ...


Go to listing

CAV. SUD - Two-room apartment facing the pinewood

Two-room apartment on the raised ground floor, facing the pine forest, sleeps 5, consisting of a living room with double sofa bed, bedroom with double bed and single bed, bathroom.

The ...


Go to listing
for sale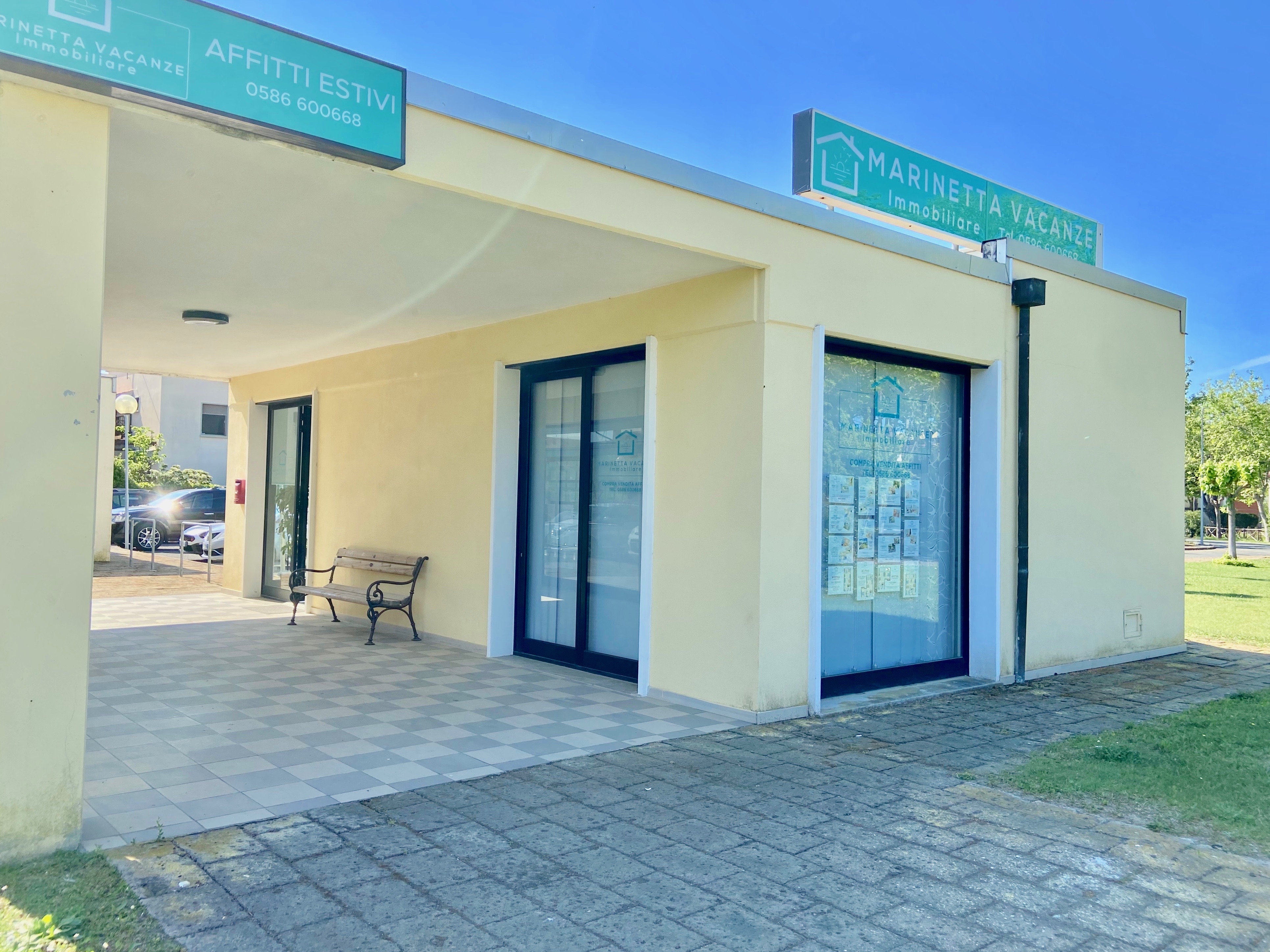 Agenzia Immobiliare Marinetta Vacanze
Via dei Platani 1
57020 Marina di Bibbona LI

Telephone:

0586.600668 - 333.9562004


Fax:

0586.600668


IVA tax code: 01745630499
E-mail: info@marinettavacanze.com



The Marinetta Vacanze Real Estate Agency in Bibbona Marina, Livorno province, deals in buys-sales-rentals for houses and apartments on the Etruscan Coast in Tuscany.

Reliability, professionalism and quality have always been our winning cards.

We have been in the sector for many years and now for us it is more a passion than a job!

To better follow our customers, both for rentals and for buying and selling, we have a deep knowledge of the accommodations and the territory.
ADDRESS
Agenzia Immobiliare Marinetta Vacanze
Via dei Platani, 1
57020 Marina di Bibbona, Italy